News and Updates
Click here
for current posts.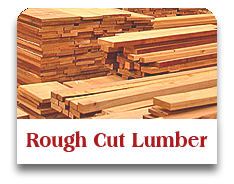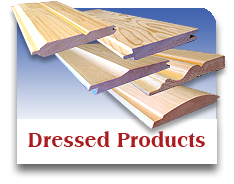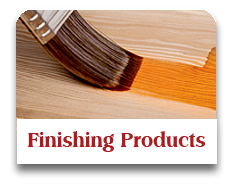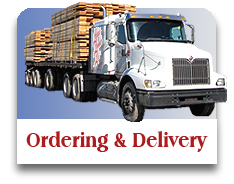 A Tradition of Quality and Service Since 1948
Over Seventy Years of Experience in Custom Wood Milling
Established in Alban, Ontario in 1948 Lahaie Lumber has served the Greater Sudbury area construction industry for over 70 years.
From a simple sawmill Lahaie Lumber has grown to become a unique company in the lumber industry encompassing logging, sawmilling, planing and recently CNC moulding.
Our extensive experience in all facets of wood harvesting, custom milling and dressing guarantees superior service for our customers and clients, and the highest quality wood products at the best possible prices.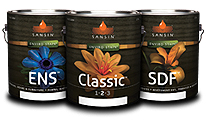 Highest Quality Wood Finishes from Sansin™ Now Available!
Sansin™ manufactures the best performing, environmentally-friendly and most beautiful wood finishes on the market.
Click here
for more information.

From Timber Stand to Construction Site
Logging Sawmilling Planing and Moulding - We Do it All
Quality control of all our wood products is ensured by our comprehensive involvement in the entire process of wood harvesting and product manufacturing.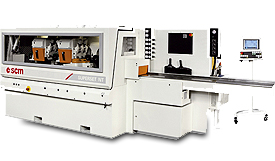 Along with logging, sawmilling and planing, our state of the art SCM Moulder allows us to dress our lumber and create a variety of trim and moulding designs of extremely high quality and precision.
Unlike other commercial lumber retailers, Lahaie Lumber can also produce wood products of custom dimensions and lengths to order.

Buy Direct from the Mill and Save Money!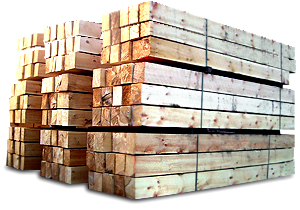 Top Quality Wood Products and No Middleman
Buy from Lahaie Lumber and cut out the middleman. Since we log, saw, plane and mould our own lumber products this translates into less changing of hands, and lower transportation costs.
This allows us to price our products, especially dressed material, at a much lower price then competitors. This can mean savings of 20 - 70% compared to conventional lumber stores depending on wood type, quantity and dressing required.
Don't take our word for it. Call us and let us quote your next project.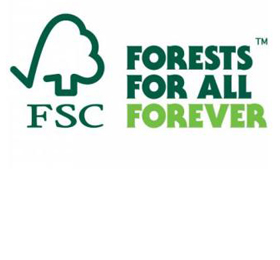 Environmental Sustainability and the Future
Doing Our Part to Keep the Balance
Lahaie Lumber is proud to be certified through the Rainforest Alliance showing our compliance with the rigorous standards of the Forest Stewardship Council ® (FSC®).
Our certification recognizes that we always implement responsible forestry practices ensuring environmental, social and economic sustainability.
Forest Management Certification enables businesses and consumers to make informed choices about the companies they choose and the lumber products they buy.
Click here
for a quote or to contact us for more information.