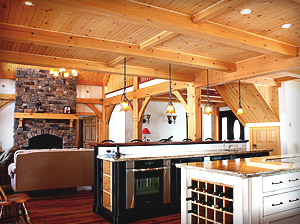 Lahaie Lumber - News and Updates
News - Specials - New Products
Lahaie Lumber is committed to continually improving the way we do business, integrating new methods and technologies wherever possible in our logging, sawmilling, planing and moulding operations, and increasing the efficiency and quality of our services to customers and clients.
Bookmark this page and check back regularly for our latest news, specials and new product announcements.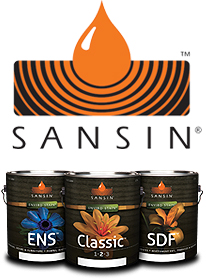 Now Stocking Sansin™ Wood Finishing Products!
The Best Performing Environmentally-Friendly Finishes on the Market
Sansin™ is the global leader in environmentally-friendly wood protection. Since 1986, they've been focused on creating the best performing, most beautiful water-borne wood finishes in the world.
Innovative research and development program has made Sansin™ the leader in developing environmentally-friendly alternatives to traditional wood coatings and preservatives.
Sansin™ Enviro Stains are fast becoming the world-wide choice for customers who demand the absolute best in performance and beauty for their homes.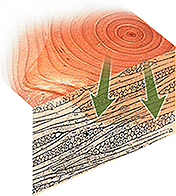 Lahaie Lumber is proud to now offer a range of Sansin™ products, the perfect choice and compliment for all your lumber finishing and preserving needs.
Click here
to visit the Sansin™ website for more information on their full range of products.
Click here
for a quote or to contact us for more information.

Click here
for a quote or to contact us for more information.